ChargeLight Flashlight and Charger is a powerful LED flashlight with an integrated portable USB battery pack. It's ultra compact lithium-ion portable battery pack, and can recharge any USB powered device, like smartphones, tablets, cameras, MP3 players, GPS devices and more. Keeping your favourite power-hungry mobile devices charged has never been easier.
Its high powered LED flashlight rivals the performance of tactical-grade LED flashlights. At over 250 lumens, ChargeLight is 5X brighter than traditional flashlights and precisely focused with a crisp, even light. It is arguably be the compact and powerful flashlight ever. It features multiple lighting modes at various brightness and longevity levels that can extended the run time up to 120 hours of continuous use. Select between 100 percent, 50 percent, 10 percent luminosity, as well as, a self-defense emergency strobe mode.

ChargeLight also includes pass through technology that allows ChargeLight to be charged and charge another device at the same time. It is perfect for anyone on the go; on road trips, hiking, camping and business trips etc. ChargeLight includes a rechargeable dock, 40 inches USB speed cable, and 10 watts USB speed charger.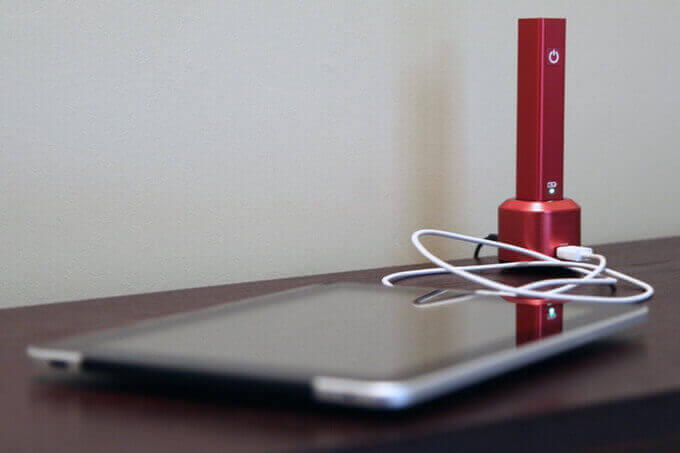 Colour Options

You can also buy from ChargeLight.
ChargeLight CL3 Pink Bundle: USB Charging Station + UltraBright USB Flashlight + 10W USB Speed Charger, NOCO
Price History