It looks like a plain mug, but add some hot liquid and magically, your customized design or photo is revealed. The customized morphing mug is made with a special, heat-sensitive coating, so when any hot liquid is added, it changes color to reveal your design against a bright, white background. It never fails to surprise and delight.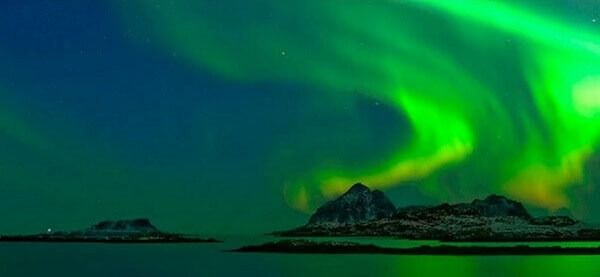 For example, if you know someone who's a fan of the Aurora Borealis, you can upload an image of the Northern Lights and there you have – a customized special gift! It's a perfect way to turn your mug into a gift!
Features
Your design will be printed on demand in San Jose, California.
11-ounce capacity.
Dimension: 3.8" high x 3.2" diameter.
Hand wash; microwave and dishwasher are not recommended due to the special, heat-sensitive coating that gives this mug its magic.
Strong, ceramic construction.
Black and blue color options.
Meets or exceeds FDA requirements for food and beverage safety.
Volume discounts start at 25 mugs
Adding a tea infuser!
Choose from 2 styles and 4 colors.