If you've been stuck in limbo, unsure of the right gifts to purchase, fret not. You can avoid these overly common gifts – and take your pick from various alternatives.
1. A Mug
Nothing says "I bought this at the very last minute" more than a mug – unless they are personalised or unique/fun mugs that match the person's personality or interests. A mug isn't a way to leave a fun, lasting impression on your colleagues or friends.
What we would rather receive: There are many kitchen appliances that can be considered, such as a portable cutlery set. Cutleries that can be conveniently transported around allow users to reduce waste.
2. Scented Candles
Apart from them being ubiquitous, scented candles can be tricky to choose. Scents are purely subjective, and unless you genuinely know the preferences of the recipient who will receive the gift, we'd advise skipping the candles.
What we would rather receive: An essential oil diffuser is a more thoughtful gift – you don't necessarily have to purchase the scents together with the diffuser, especially if you're unsure what fragrances to pick.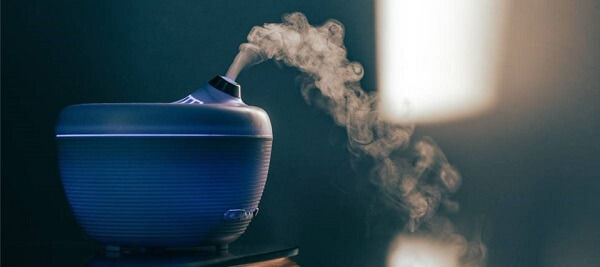 Get an aroma diffuser instead; it lasts longer and is more purposeful than scented candles.
3. Socks
As if it isn't already painful to find matching socks to wear before leaving home, having more socks in the wardrobe isn't going to make things easier. The mystery of missing socks will never be decoded, so save your colleague the hassle of sorting socks by simply choosing another gift.
What we would rather receive: How about a good pair of slippers or sliders? They are a lot more practical.
4. Hand Cream
Skip the hand cream this year. If you don't already know, everyone on that Secret Santa list likely has three bottles of hand cream sitting in their drawers at home. There are many other things you can put on yourself to smell nice – it is certainly not just lotion to be smothered on your hands.
What we would rather receive: Shampoo and conditioner bars that can be packed as travel essentials for holiday.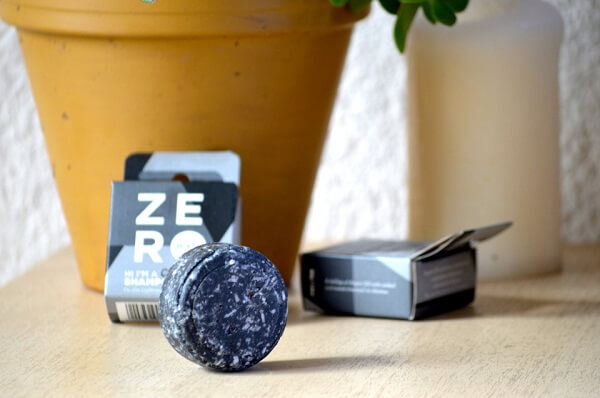 There are plenty of shampoo and conditioner bars out there which are ideal for holidays.
5. 'World's Greatest' Anything
Let's not even start. Anything that sports the 'World's Greatest' concept – a mug, water bottle or clothing – should no longer be taken seriously except perhaps for your loved ones. But this genre of gifts usually would not suit friends and colleagues.
What we would rather receive: If you're thinking of getting a t-shirt that has a 'World's Greatest' print on it, stick to the basics, such as a plain, quality t-shirt.
6. Personalised Pen
We're nearing 2023 – save the pens already. Engraved pens were once a symbol of thoughtfulness, but they have definitely become trite over the years. While it's always nice to add some personalisation to gifts, there are plenty of other accessories that can be customised too.
What we would rather receive: An engraved cardholder would do the trick. People generally find cardholders useful – whether they are used to carry cards or cash.
There are plenty of ways to customise cardholders if you wish to add that touch of personalisation.
7. Ornaments
Rule of thumb: you'll only buy these as gifts only when the recipient tells you to. Even so, ensure you purchase decorations that are to his/ her taste – otherwise these ornaments are just clutter to their eyes.
What we would rather receive: Plenty of other things, honestly, like a bottle opener keychain.
8. Books
Enough of motivational books telling you how to be a more effective person or imparting you the power of positive thinking. Honestly, books aren't the most fun items to share with people. They are most likely to be chucked away on a bookshelf.
What we would rather receive: If you are truly pressed about getting a book for a colleague and unsure of what to pick, get them book vouchers or Amazon.com eGift card instead.
9. Chocolates
If you are already considering these as presents, do better. While chocolates can be delicious (if you pick the right ones), they won't necessarily put you on the list of 'Best Gifters' this year.
What we would rather receive: A Starbucks or Amazon gift card would be greatly appreciated.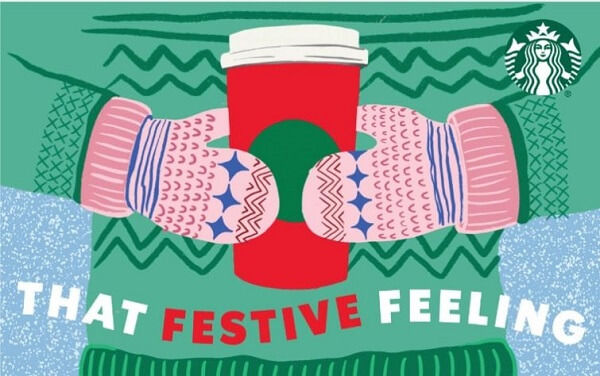 A cute, festive Starbucks gift card would win the hearts of many.
10. Calendars
Calendars aren't gifts, they are office supplies. And although they are highly customisable and come in many cute shapes and forms, let's be honest – every calendar that is gifted will be admired for a week, at best, in the new year.
What we would rather receive: A clean and simple notebook that makes jotting down ideas easy.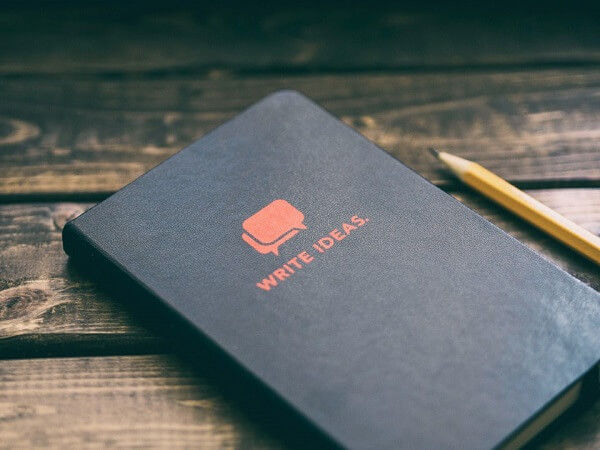 Keep it simple – a notebook will always be appreciated by a colleague.
What else makes for a lovely gift for a colleague or a friend? Share your ideas in the comments section below!