Rather than getting the same, old Mother's Day flowers and card, why not surprise your mum with a gift that you even keep you wondering what it is? The Mother's Day Mystery Box contains expertly picked contents that "your mother will absolutely love"!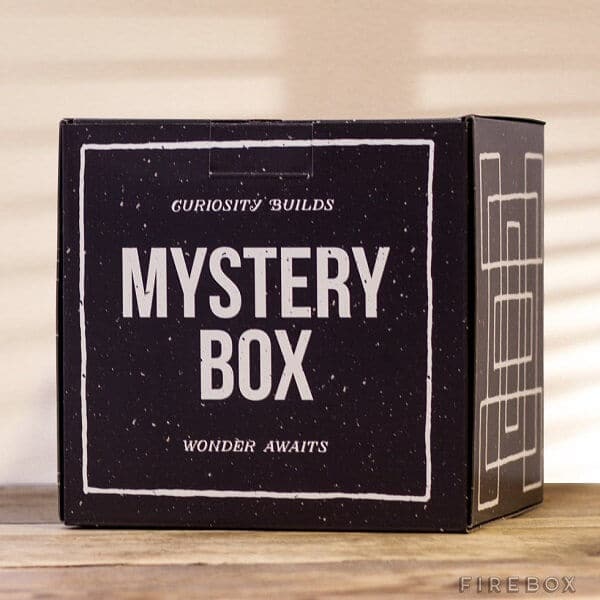 Seeing her unwrapping a gift that she wasn't expecting and a smile on her lovely face is perhaps worth more than the gift itself.
It contains something edible (suitable for vegetarian) and more. That's about all I would say.
Some customer reviews include:
Couldn't help but peek at what was inside! I'm very pleased with the contents – £66 worth for £35. Highly recommended!
Was a bit dubious about ordering this as obviously I had no idea what would be in it, but was very happy with the contents and mum loved it!
Awesome idea. Takes the responsibility of choosing a gift for loved ones away from me!
I won't spoil the mystery, but it was a good assortment: something useful, something tasty, something DIY, something nature-y.
Give her the gift of mystery, surprise her with this Mother's Day Mystery Box!